From March 13th, 2020 to July 25th, 2021 we livestreamed together for 500 nights in a row.
This incredible community has stayed connected and looked out for one another throughout the worst of this pandemic, and thanks to you we are continuing to Gather twice a week:  every Tuesday at 7pm EST with Adam, and we also bring you with us to a concert each weekend. 
  
Most of our Gatherers participate through the livestream on Facebook.  
Come join us on Facebook!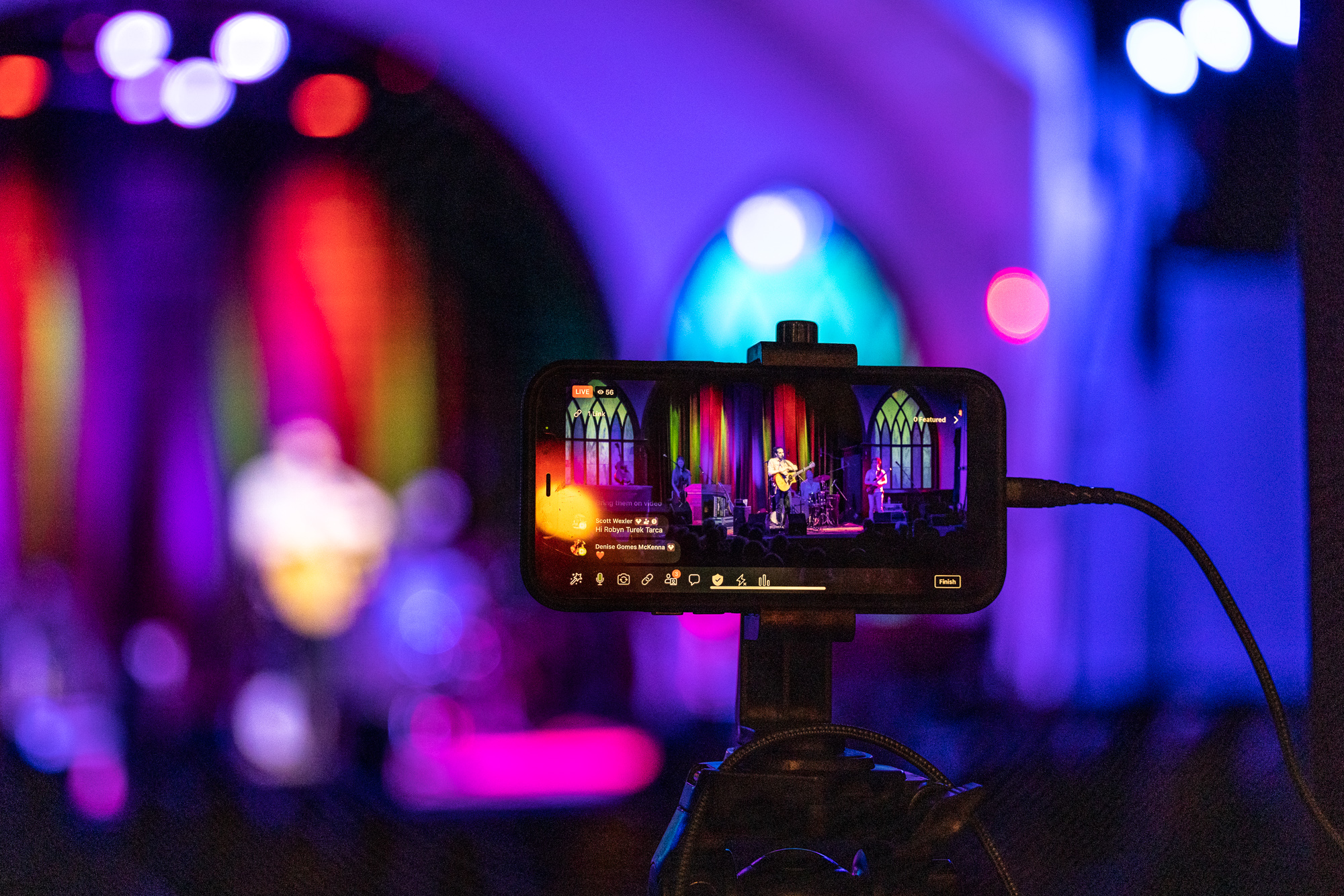 For those of you who prefer YouTube, the livestreams happen there as well.  There is much less live community interaction, but it's also an easy place to connect.  You can visit and follow our channel to Gather with us, watch archived Gatherings, and check out our other videos!
Visit our YouTube channel!
 The Gathering Series is able to continue thanks to our amazing Member-Supporters.  
If you're interested in learning how you can help support us, come visit our Member-Supporter page: 
Member-Support Program