The Getaway Sessions Schedule
September 17-19, 2023
Snow Pond Center for the Arts, Sidney, ME
Expect updates, as changes are likely!  Below is what we are planning so far!!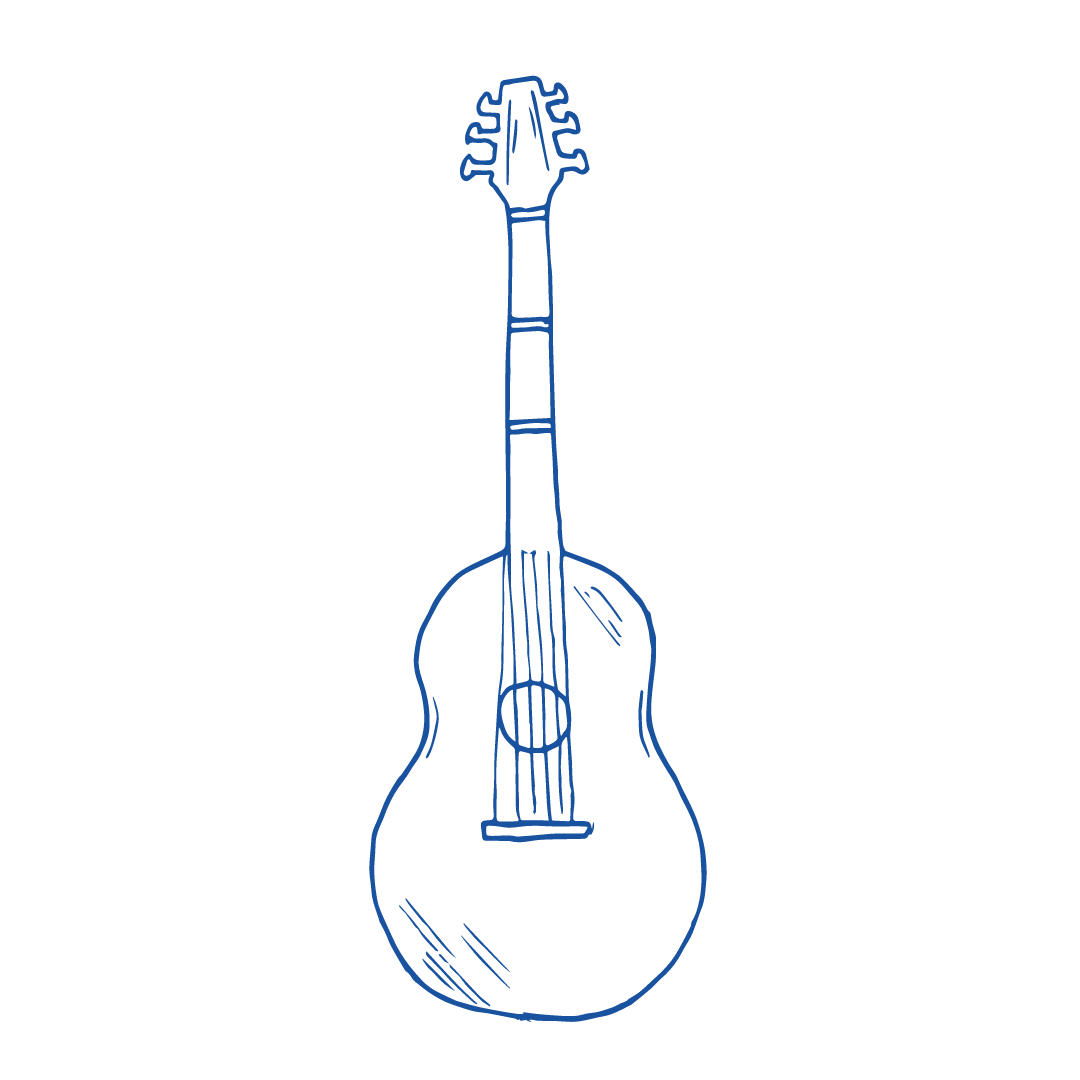 Sunday, September 17, 2023

4:00 PM - 7:00 PM    The official kickoff of the third annual Getaway Sessions! - Alumni Hall Porch
As soon as you arrive come find us at Alumni Hall to get your welcome package, grab an AEG themed cocktail, dig into a cookout, and mingle with fellow Getaways.  Snow Pond will have just hosted their annual "Snow Pond On Tap" beer and music festival (at which AEG will be performing!), and as cabins and dorms are cleaned, you will be able to scoot away and check into your living space.  
7:00 PM - 11:00 PM    AEG Extended Concert - Alumni Hall
Unlike our Winter Gathering Trip, each day of The Getaway Sessions will feature an extended AEG concert experience that digs deep into to Adam's catalog.  
11:30 PM - 1:00 AM     Late Night Bonfire
Don't want this night to end?  Neither do we!  Bonfire will be bonning, s'mores will be provided...come hang 🙂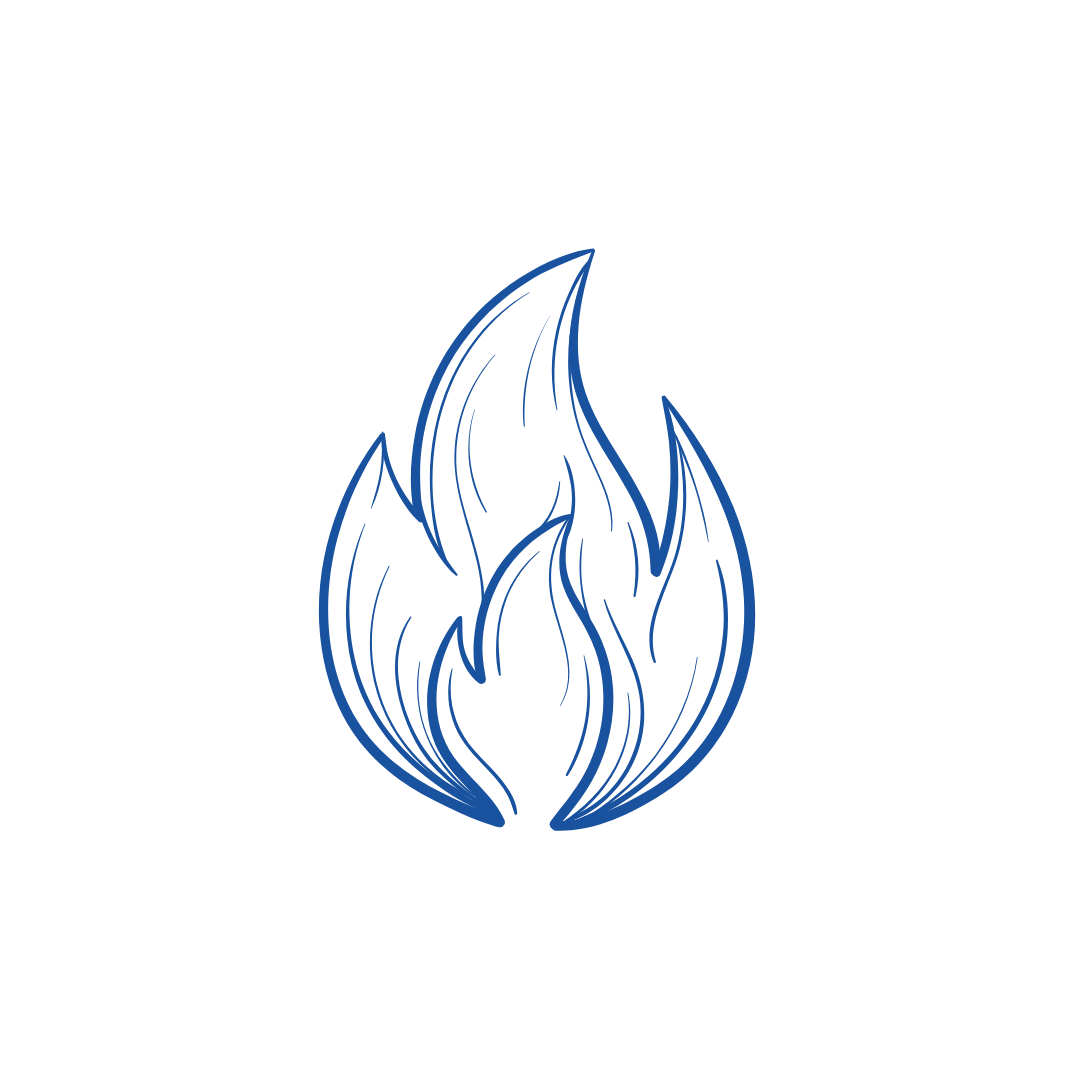 Monday, September 18, 2023
Meals, concert, and bonfire listed here, but we are expecting the day to be filled with activities organized by bandies and fellow Getaways.  Visit our Getaways and Gatherings FaceBook Group to see what's happening or create an activity of your own! (...and of course, it might also be nice to spend some time doing your own thing - taking  advantage of Snow Pond's incredible facilities or exploring the area)
8:00AM - 10:00AM    Breakfast - Lodge
This ain't summer camp fare, Getaways.  The Snow Pond staff is fixin' to take good care of us.  ♥️ 
10:00 AM-11:00 AM   Ecomusicology with Poche - Lodge
12:00 PM - 2:00 PM    Lunch - Lodge
5:30 PM - 7:00 PM     Dinner - Lodge
7:00 PM - 11:00 PM     AEG Extended Concert - Alumni Hall
11:30 PM - 1:00 AM     Late Night Hang - The Lodge
Not ready for bed?  Come hang with your fellow Getaways at the lodge!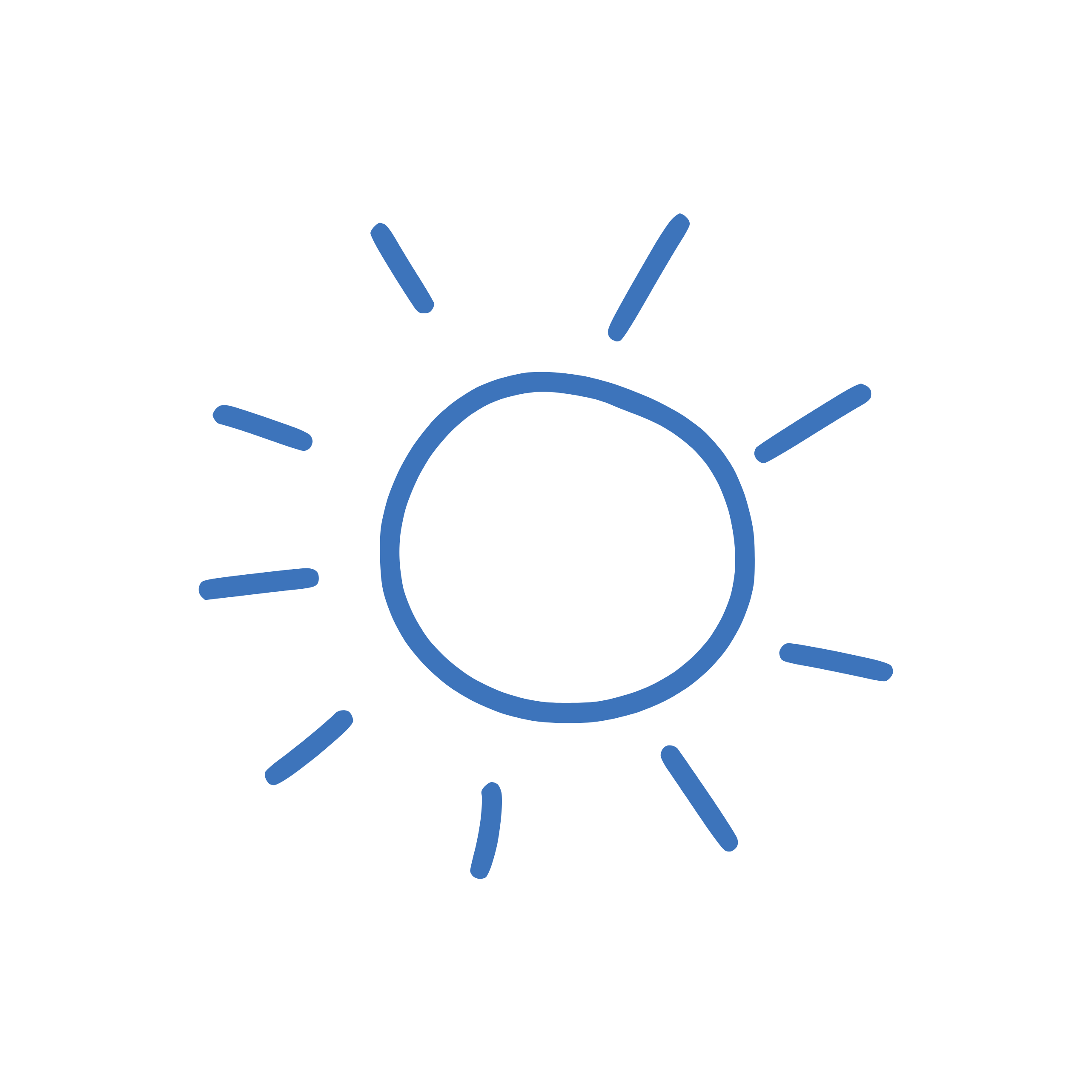 Tuesday, September 19, 2023
Enjoy a morning on the lake, check out of your room or cabin, and head to to Alumni Hall for brunch and our final concert!

9:00 AM       Coffee & Chat with the RallySound Team - Lodge
10:00 AM     Brunch - Alumni Hall Patio
11:00 AM - 3:00 PM     Final AEG Extended Concert - Alumni Hall
Thank you so much for getting away with us!  We are going to be sad to say goodbye!!