We are so excited to announce that we have partnered with Lake Morey Resort in Fairlee, Vermont, to organize our first 3+ day, in-person, Gathering trip!! Tickets go on sale this Monday, September 27th, at 12pm ET
(Member-Supporters will be getting an email to reserve presale tickets and rooms today)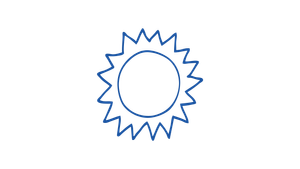 Whether you decide to be an overnighter or a day-camper, whether you end up hanging with us for one day or the whole trip, we would be thrilled to have you on board with us!! 
Check out our Winter Gathering Pages to find out everything you need to know about our plans, and the many different ways you can participate.
Warning: We expect high demand, and our incredible hosts only have so many rooms available. Make sure to act as fast as you can if you want to be able to stay with us!  
(please note that Lake Morey Resort will only be reserving rooms for Winter Gathering 2022 ticket holders) Get all the details here: